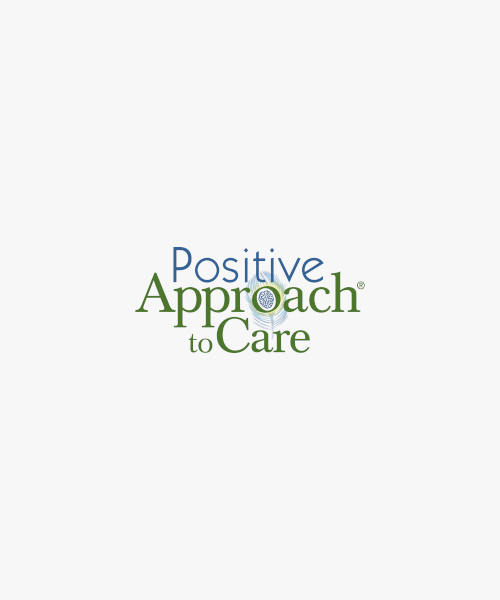 Engaging Brain Changes: Positive Physical Approach™ & Hand Under Hand™
Speaker:
Missy Harden,
MS, OTR/L, CDP
Certified independent PAC consultant/trainer & NCCDP certified dementia practitioner.
Topic:
Learn how to recognize signals of unmet needs and distress in the person you care for and respond in a way that reduces anxiety and improves quality of life.
This is the 2nd in a 3 part introductory series to Positive Approach to Care®.

---

In an effort to provide educational opportunities and offer support for caregivers, the Hanover Adult Center presents monthly CAREGIVER EDUCATIONAL FORUMS. The forums are held on the third Tuesday of each month from 5:30pm-7:00pm. Speakers from a variety of agencies will present information on topics of interest to caregivers. Light refreshments are served. Caregivers
are encouraged to enjoy the company of other caregivers, network, ask questions, and share ideas. These forums are FREE and open to the public. Respite care is provided with an RSVP.