What Our Care Partners Are Saying
As our elders age and become frailer, often declining both physically and mentally, there is a challenge to find appropriate resources and services. Adult day care is one excellent option, often preventing nursing home placement for the individual. Hanover Adult Center has frequently met these needs for my patients and their families.
Adult Day Care centers offer those with dementia the opportunity to be with others, and participate in activities in a safe environment. At the same time, family caregivers have a much needed break to complete other tasks and rejuvenate.
Mother is always very happy and eager to go to the center. She has always been treated like family by all the staff and participants. The program, which covers such a wide variety of geriatric services- is excellent beyond description.
Words can't express how much we appreciate all your staff has done to brighten Mom's days here at the Center. We are truly grateful to have been a part of your family! Thanks to each and everyone one of you who has interacted with Mom on a daily basis for all the love and support shown.
Jayne was so proud to be a part of the senior group and would always tell how kind and good all the people there were to each and every one. It is wonderful to have something for the seniors, of this kind, in Mechanicsville, as it was many years getting here. The best to each and every one of you for the good job you are all doing and may it continue for many years to come. May god bless each of you for a job well done.
My daughter has been attending the Linking Lives program for almost six years now; it is proving to be the best program she has ever been involved with. She looks forward to attending and her social skills and self-confidence continue to grow each day. She enjoys the activities and being out in the community.
Hanover Adult Center has been an absolute blessing. The ladies enjoyed the interactions with peers and staff, community outings, and the exercise routines. The staff at the Hanover Adult Center is very caring and understanding of the individuals they serve.
Brian sustained a traumatic brain injury at 14 years old. Sometimes friends are hard to find – programs like these are there to help. There is a wide variety of things to do on all levels. The people that run this couldn't be nicer, and although most of his speech is gone, he still manages to make friends. He loves to go on the outings and has made a special friendship with a very caring and loving worker named Mary. We are glad that Brian has friends and some happiness here in this life.
My dad is the love of my life. It's been 6 months since Mom passed away and I just wanted you to know that I truly believe my dad would not be doing as well as he is without you all at the daycare. Your program is great and I appreciate everything you do.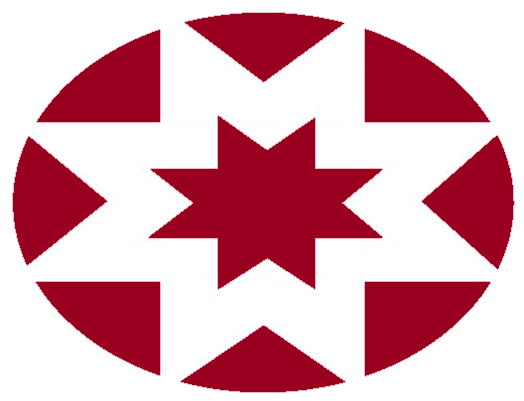 Independence for Adults in Need
Exceptional Day Support, Adult Day Healthcare, Advocacy and Education