Hanover Adult Center is here to help:
Hanover Adult Center has been providing services to meet a wide variety of needs for differently abled individuals and their care partners in the Greater Richmond Metro area, for over 43 years. Centrally located near interstate 295 in Mechanicsville, the center provides adult day health services (licensed by the Department of Social Services) and day support (licensed by the Department of Behavioral Health and Developmental Services.) Hanover Adult Center's team of compassionate staff is proud to provide person-centered care, education, and respite so families can thrive, while remaining together, in their own homes.
Compassionate Staff
Our professional and well-trained staff are committed to enhancing the lives of our participants.
Personal Care Assistance
Assistance is provided or all for personal care and/or daily living needs.
Health Monitoring
CNAs and PCAs onsite, and RN on staff for the health and safety of participants.
Therapeutic Activities
Structured activities such as music, crafts, exercise and educational programs.
Peace of Mind
We assist with care management and emotional support and offer welcomed respite for caregivers.
See What Our Care Partners Are Saying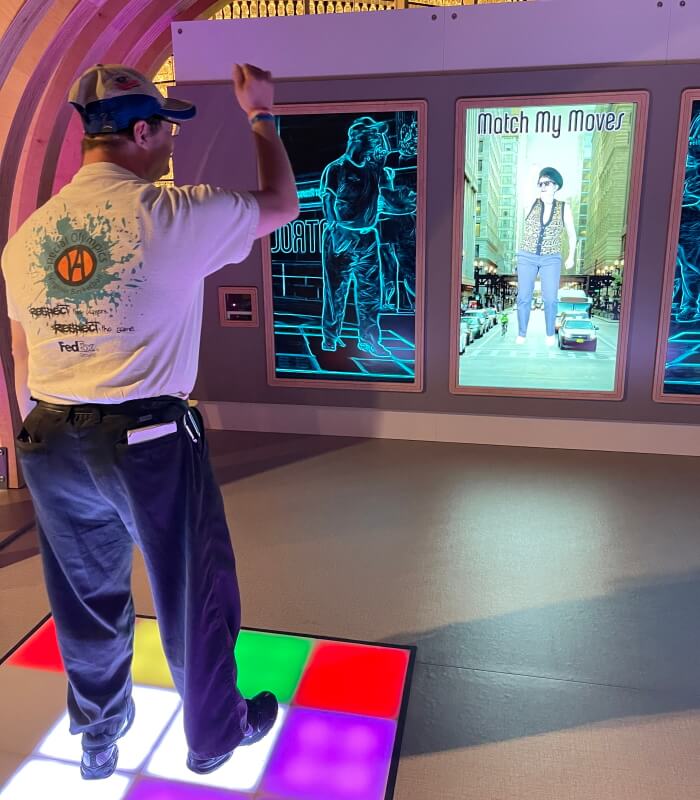 Linking Lives Day Support
The Linking Lives program at the Hanover Adult Center is a community based day support program for adults with intellectual and/or developmental disabilities. Each participant receives individualized training and support to help achieve their greatest potential.

Adult Day Services
The Adult Day Health Services program at the Hanover Adult Center provides reliable healthcare and companionship for adults who need assistance or supervision during the day. Caregivers are given the opportunity to manage other obligations or just take a well deserved break.
Hanover Adult Center | 7231 Stonewall Parkway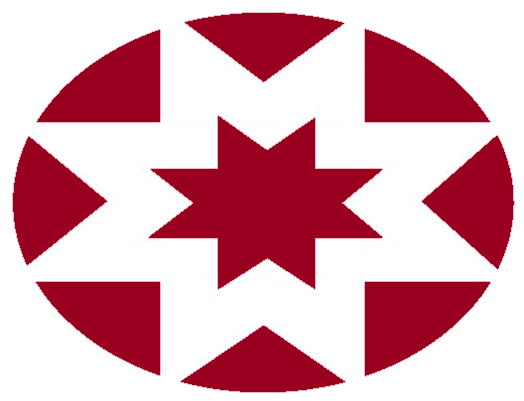 Independence for Adults in Need
Exceptional Day Support, Adult Day Healthcare, Advocacy and Education