To explore volunteer opportunities, use the link to submit the online form or use the contact form at the bottom of this page.
Men's Group Volunteer (auto club, woodworking, hunting, fishing)
Arts and Crafts (design your own or we can provide ideas)
Storytelling – Read and discuss short stories with small groups or individuals
Sharing a special interest
Lead a Travel Time program – Share pictures, slides, stories about your travel
Magic or Clowning Activities
Music – sing-a-longs, we can provide music and printed words
Special Parties – help set up and celebrate monthly birthday party, other seasonal celebrations
Recipe Demonstration – Then enjoy snack together (we can provide ideas and supplies)
Office Assistant (copies, phone calls, special projects, internet, research, filing, laminating, typing)
Handy Man (small maintenance jobs)
Garden/ Patio/ Plant Care (weeding, watering, trimming, etc.)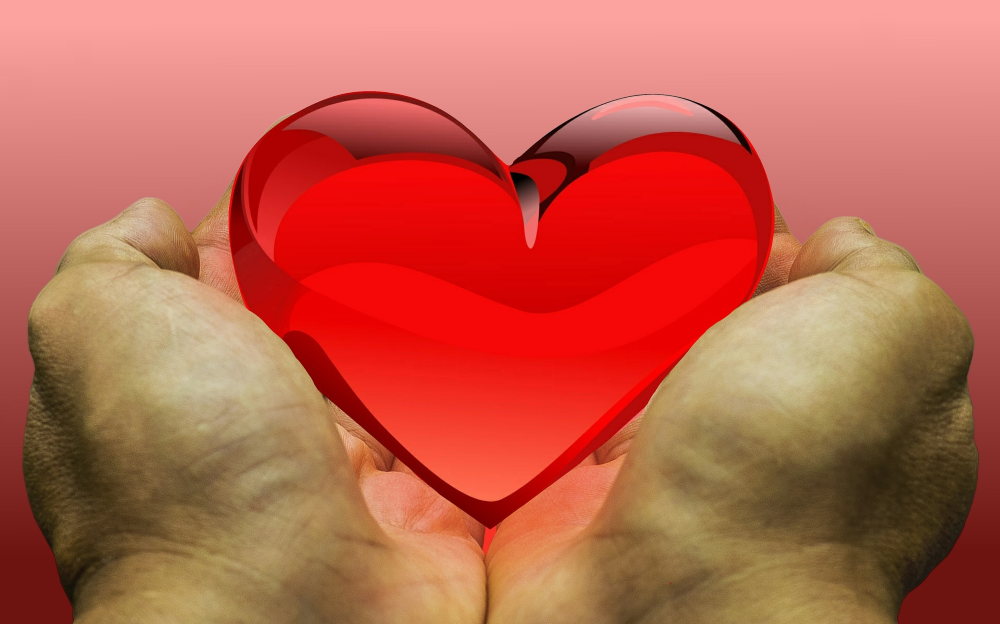 The items listed below are always needed. If you have questions, please use the form below to contact us or call.
Birthday & Party Balloons, gift bags, tissue paper.
Party Supplies (cups, plates, napkins, reusable decorations)
BINGO Prizes (magnetic shopping lists, socks, small tissue packs, bandanas, handkerchiefs for men and women, sheet cover magnifier, hand or reading glasses, scarves, toothbrush, hairbrushes, combs, stationary, notepads, seek-n-find (large print)
Activity supplies such as: large print seek-n-find books, large print joke books, adult coloring books, large crayons, glue sticks, poster board, glue sticks, water color sets, water color paper, colored pencils, and markers
Laundry detergent, hand sanitizer, kitchen towels, dish clothes
Exercise equipment – light weights (1-2 lbs)
Gift Certificates (Wal-Mart, AC Moore, Hobby Lobby, Food Lion, Dollar Tree, Target)
Monetary contributions to the HAC Financial Aid Fund which provides funding to participants to attend the center and who meet financial criteria and need assistance.
Coffee Decaffeinated (auto-drip, course grind), Coffee Creamer, Sucralose Artificial Sweeteners
Sugar Free or Low Sugar Snack Foods – Juice (sugar free), Chocolate Syrup (sugar free), sugar free mini muffins, "lite" or sugar free yogurt, dry, low-sugar cereal, low sodium cheese cubes, sugar free or no sugar added fruit, peanut butter, and sugar free or no sugar added applesauce and fruit cups.
Gently used magazines, especially nature, outdoors and car related.
*Please do not send lotions, sprays, perfume, edible items, mints, candies, etc.
(This request is for the safety of all participants; please ask staff for clarification if needed.)

"You make a living by what you get. You make a life by what you give."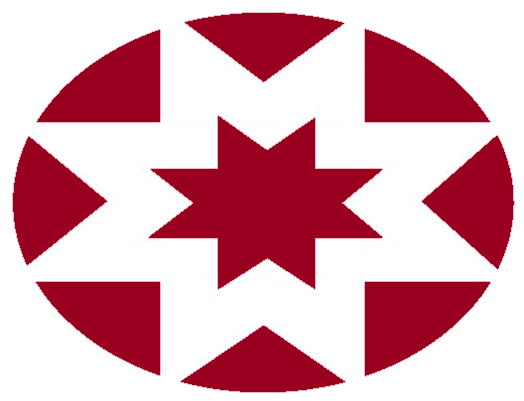 Independence for Adults in Need
Exceptional Day Support, Adult Day Healthcare, Advocacy and Education