Adult Day Health Services
Provides reliable health care and companionship during the day.
Alzheimer's/Dementia Care
Assistance with personal care and activities of daily living.
Socialization and structured therapeutic activities
Health monitoring by RN, CNAs, and PCAs.
Breakfast, lunch and snacks provided
Licensed by Department of Social Services
Monday – Friday:
7:30 AM – 5:00 PM
Medicaid CCC Plus Waiver Accepted!

Adult Day Health Services
Provides reliable health care and companionship during the day.
Alzheimer's/Dementia Care
Assistance with personal care and activities of daily living.
Socialization and structured therapeutic activities
Health monitoring by RN, CNAs, and PCAs.
Breakfast, lunch and snacks provided
Licensed by Department of Social Services
Monday – Friday:
7:30 AM – 5:00 PM
Medicaid CCC Plus Waiver Accepted!
"Adult Day Care Centers offer those with dementia the opportunity to be with others, and participate in activities in a safe environment. At the same time, family caregivers have a much needed break to complete other tasks and rejuvenate."
Sherry Peterson
Former CEO
Alzheimer's Association
Greater Richmond Chapter

Linking Lives Day Support
Provides community-based and center-based day support for adults with intellectual and developmental disabilities.
Activities designed to reinforce individual preferences and strengths by full-time Certified Therapeutic Recreation Specialist.
Assistance and training with personal care needs.
Health monitoring by Direct Support Professionals and CNAs
Licensed by Department of Behavioral Health and Developmental Services
Monday – Friday:
8:00 AM – 4:00 PM
Medicaid DD Plus Waiver Accepted!
Whatcha Learning Wednesday - BPES Linking Lives

Linking Lives is a program that brings together students from Battlefield Park Elementary School and the Hanover Adult Center. Students work on crafts with the special visitors and also learn important social skills for developing relationships with people of all abilities.

Posted by Hanover County Public Schools on Wednesday, February 6, 2019
"Hanover Adult Center has been an absolute blessing. The ladies enjoyed the interactions with peers and staff, community outings, and the exercise routines. The staff at the Hanover Adult Center is very caring and understanding of the individuals they serve."
Lowell Flipping
Residential Care Manager
Virginia Baptist Children's Home and Family Services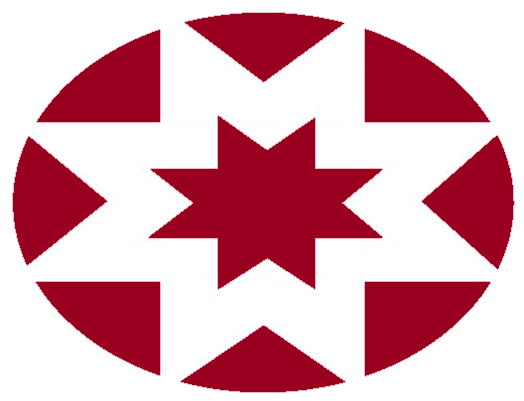 Independence for Adults in Need
Exceptional Day Support, Adult Day Healthcare, Advocacy and Education